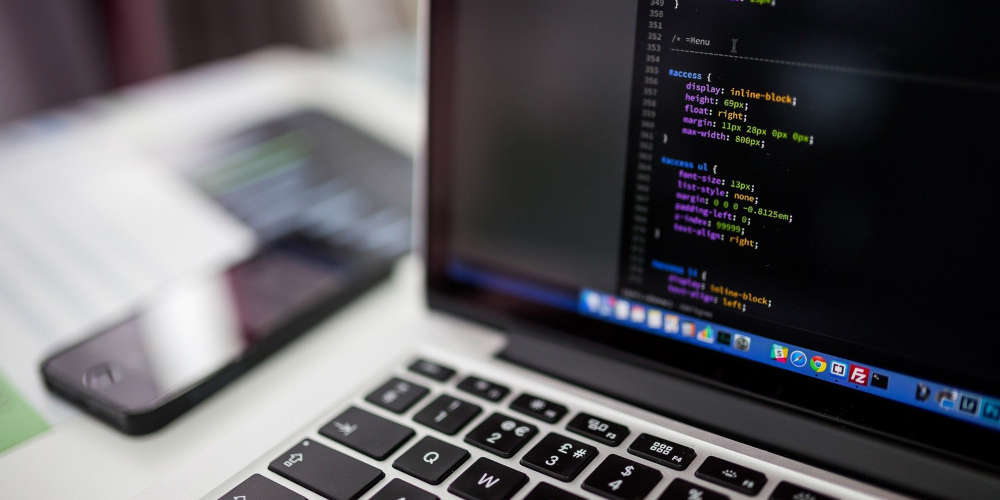 SourceWriters - Addons for games
Advanced software-solutions for games made in Germany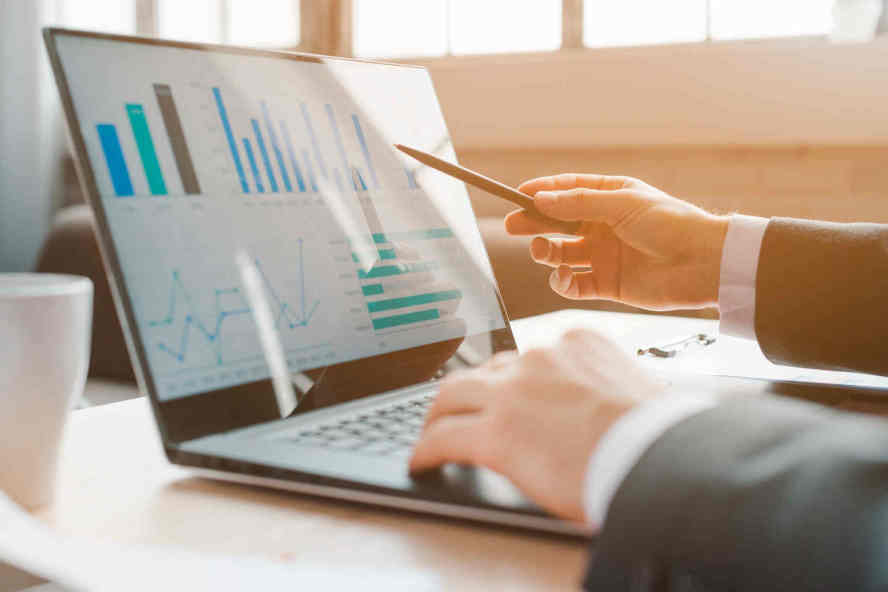 Reliable software extending your game
SourceWriters creates and maintains software with newest technologies and techniques to generate reliable and stable software with small footprints. By using CI/CD code-standards are automatically checked and code-style is hold on a high level, while offering the possibilities of fast and stable deployment.
Why SourceWriters?
Stable Software
Our software-solutions are made with newest technologies and techniques to monitor problems and improve stability.
Support
Professional and fast support is important for customers that want to build a community around their game.
Performance
Software made by SourceWriters always uses newest standards and technologies to improve performance.